Only a designer's or artist's finished product can truly represent their abilities. Having a portfolio to showcase your work is the greatest approach to be noticed. A well-designed portfolio site allows you to showcase your work to a worldwide audience and connect with potential employers in a simple manner.
With all the available options, it shouldn't be too difficult to set up a portfolio website. This is a collection of the top sites where you may quickly set up a portfolio.
Listed below are eight such websites that can be used to create individual portfolios.
Wix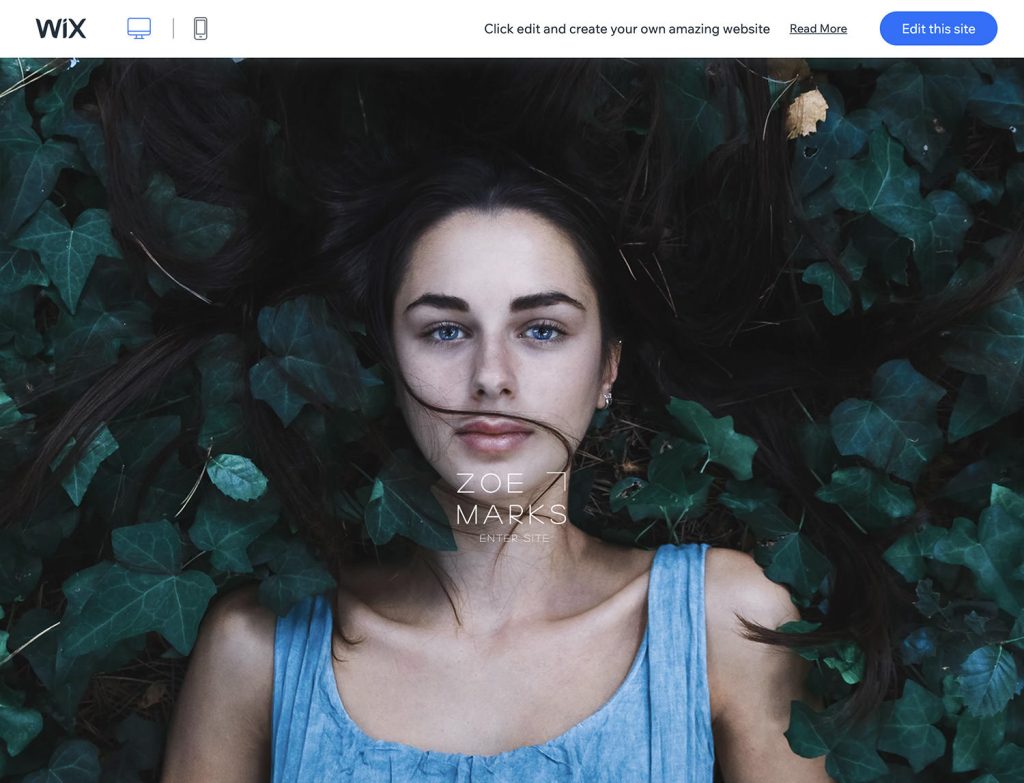 Easy to use features include a drag-and-drop website editor for quickly building a stunning portfolio, integrated sharing capabilities for quickly connecting with potential clients on social media, and a library of hundreds of website templates that can be modified to suit any designer's needs.
Carbonmade
For online portfolios, Carbonmade is among the top options.
 It provides a flexible and easy-touse platform for showcasing your work's crowning achievement. There are both free and premium versions of Carbonmade available. You may only upload 35 photographs and work on five projects with the free account.With about $12 a month, you can get access to a plethora of cool features like domain binding, video/flash projects, and technical assistance. Carbonmade is a nightmare for designers with minimal knowledge of HTML.
Dribbble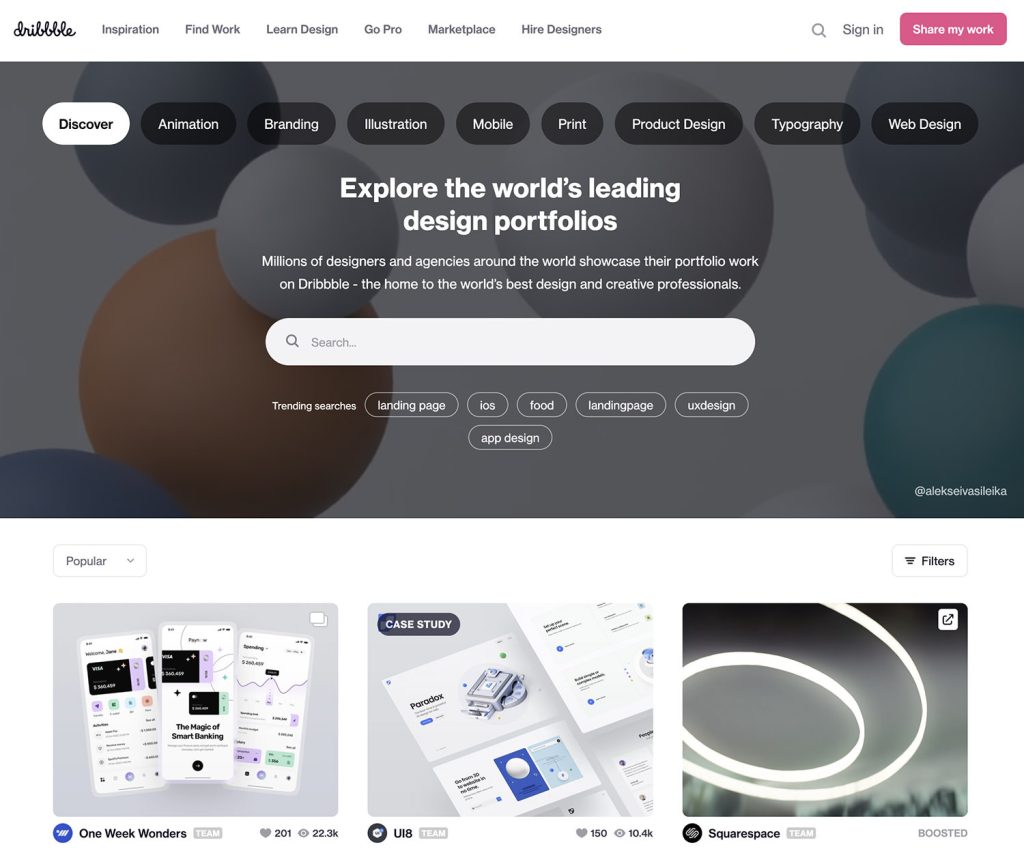 Dribbble is a social networking platform where graphic designers, illustrators, and web developers can show off their work in progress. Users can provide feedback on designs by other users before they are released to the public. The user interface is clean and intuitive.
It has a cutting-edge design that boosts interaction and communication among users and the likelihood of being employed by customers. You can join up for an account on Dribbble as either a prospect to share your work or an employer to search for designers to hire.
Behance
For designers interested in viewing examples of creative work, Behance is a great internet resource. Millions of people visit Behance every month with the intention of hiring freelance artists and designers.
It syncs with the free website builder Prosite, so you can set up your online portfolio without any extra effort. You can create and manage your website with no coding knowledge necessary thanks to the integrated drag-and-drop editor, font customizer (TypeKit), Google Analytics, and social network sharing capabilities.
DeviantArt
Millions of people visit DeviantArt every month because it's a great place to meet other artists and network. As would be expected, it has quickly become one of the most well-liked social networks for people working in the field of arts and design. Portfolio creation on DeviantArt is a breeze that doesn't require you to know HTML coding.
You can select from two different portfolio options, one of which is free. Free accounts are restricted to 100 image uploads and a (yourname.daportfolio.com) domain name, whereas the Premium package includes both limitless portfolios and image hosting as well as a personal domain (yourname.com).
Coroflot
There are several online portfolio sites, but Coroflot is unlike any other. It's a platform made specifically for designers to share their work and gain recognition.
With Coroflot's intuitive interface, designers can broadcast their work to the world, find new clients, keep up with the work of their favorite designers, and more.
Bleidu
The designers of the world, rejoice: Bleidu is not only for you. The benefits of having an online portfolio can't be overstated, and this free portfolio site is a great resource for artists, photographers, and illustrators. Portfolio gallery, HTML content, CV, and form Builder are just some of the user-selectable web page options provided.
All you need to do is sign up for an account and upload your completed web development job.
ViewBook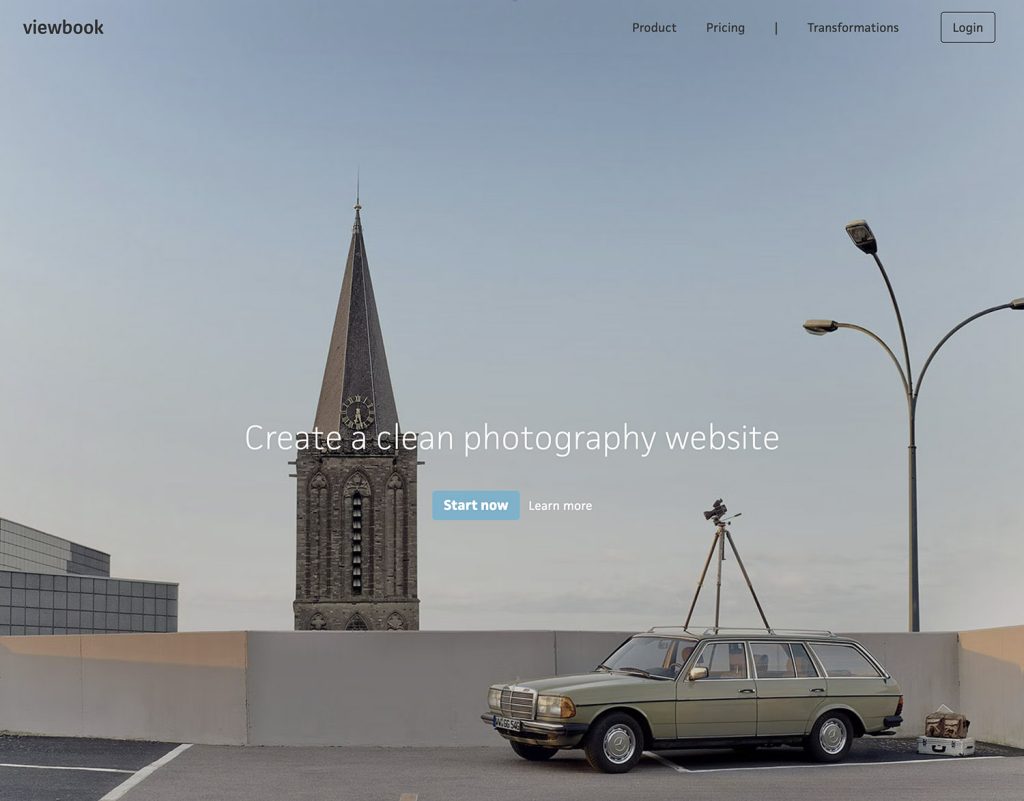 ViewBook is one of the best tools for making aesthetically pleasing and functional mobile online portfolios. It is the intention of Viewbook to facilitate the rapid production of natural, minimalist design portfolios and flawless galleries.
Simply upload your work to your Viewbook account, and then arrange it in whatever way you like. Your portfolio can be dressed up with a variety of features, such as fonts, graphics, and colors that you can customize to your liking.