A lot of people's first thoughts when asked what they'd like for Christmas these days are high-end, expensive smart devices.
It's perfectly fine, but if you're looking for a change of pace, try going old school and surprising your loved ones with some paper-based presents.
I should clarify that when I say "gifts," I'm not referring to gift cards or homemade envelopes; there is much more to this category than meets the eye!
I find great pleasure in the many paper-based presents available. In addition, they are usually less expensive than other options, and they feature a more personal touch – paper always gives the impression that you put a lot of care into it.
1. Typodarium
Even if you don't know much about type foundries, you can still enjoy the fresh typefaces featured every day in the Typodarium.
This is something I had last year and really wanted again this year (must remember to get one in 2021!).
2. Moleskine
Although there are many options for notebooks, I've included two of my personal favorites below.
Moleskine is a well-known company that produces high-quality notebooks as well as a popular iPad app.
If you're looking for a great present for someone who has everything, the Passion Journals are worth a look.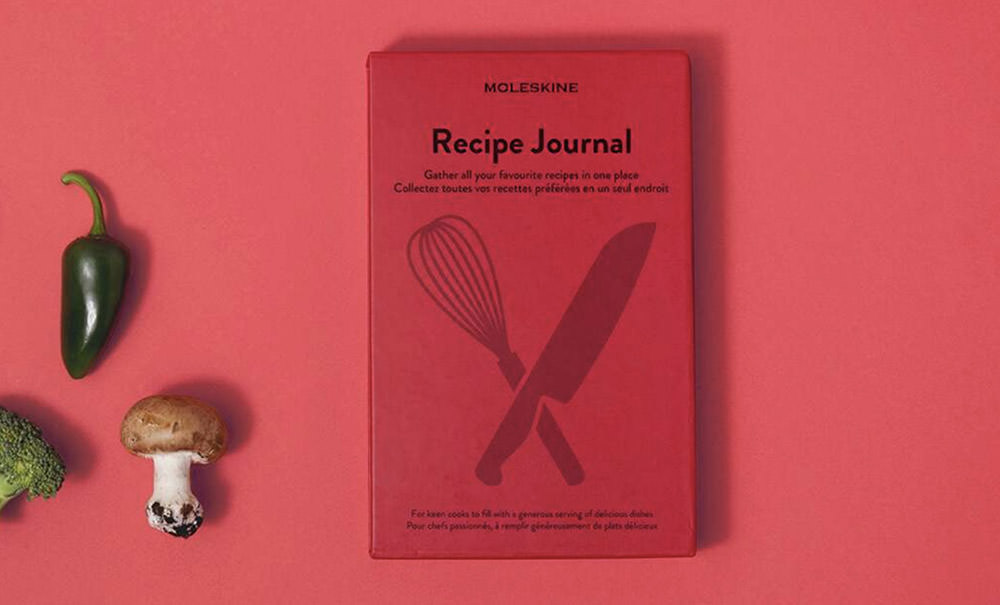 Notebooks in their most basic form are an excellent option for those seeking something more universal.
3. Field Notes
Try Field Notes if you're looking for something with a more "indie" flavor. These blank notebooks come in packs of three and cost $9.95. Each notebook has 48 pages.
They sell a wide variety of other products, but my personal favorite is the "Archival Wooden Box," a stylish container perfect for keeping important papers safe.
4. Munchkin
As an avid gamer, I can attest that the French suite of playing cards has very little in common with the myriad other card games available.
The Munchkin board game is great fun for the whole clan.
Who wouldn't want to wield the "Boots of Butt-Kicking" against a monster, create a Duck of Doom, or face the dreaded Insurance Salesman?
If the recipient enjoys Munchkin, you can buy them an endless supply of expansions to keep them busy for several holiday seasons.
5. Dixit
Dixit's accessibility makes it a fan favorite.
Children of all ages are welcome to participate alongside their parents.
With the help of some lovely cards, all you need is a group of friends who aren't afraid to let their imaginations run wild and tell tales.
Take a look at it, I'm being serious!
Dixit is available on Amazon and at most game stores.
6. Stickers
Developers, please hear me out on this: you need to genuinely enjoy what you're doing in order to succeed.
Stickers like these can help you express your feelings, and they may even inspire you to do so.
DevSwag has everything a developer could want, including jQuery, Sass, Grunt, Handlebars, and more.
Look no further than Sticker Mule for all your sticker needs, whether you're a developer or not. And they can do a lot more than just make stickers for DevSwag!
7. Posters
Posters are awesome because there is so much variety out there that anyone can find something they like.
Movie posters for Guardians of the Galaxy, Captain America, The Lord of the Rings, and other blockbusters are available here, as are posters for art, sports, cars, and pretty much anything else you can think of.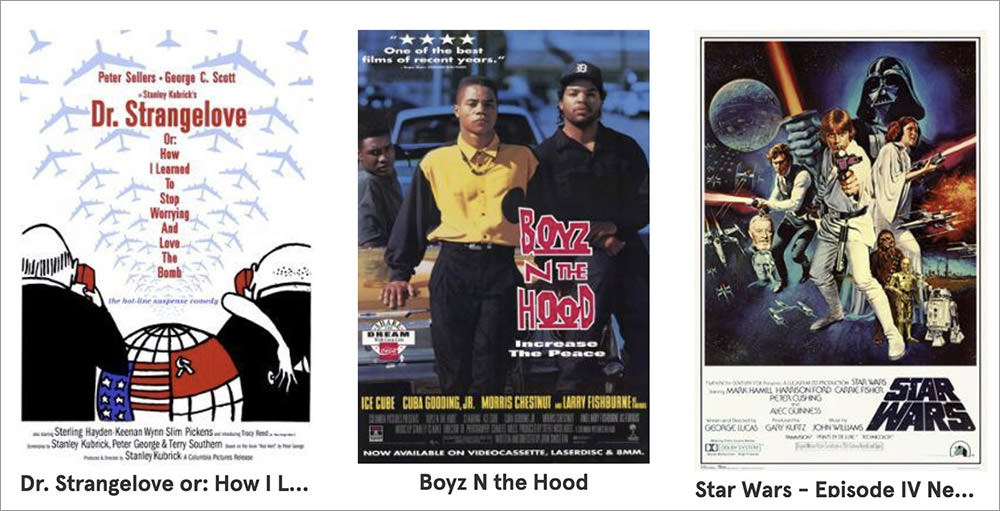 8. Sketch Pads
Now that we're back to practical presents, how about a dedicated sketchbook for your friend who is a web designer or coder?
The browser, iPad, and Windows 8 tablet templates available from UI Stencils are all reasonably priced and usable.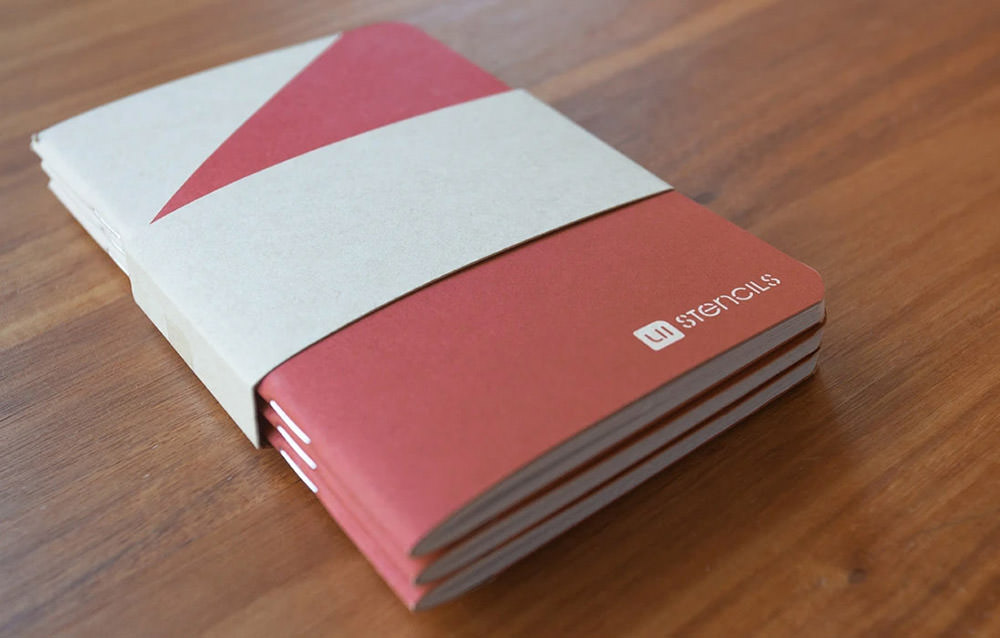 These fully customizable web notebooks from Rain Creative Lab would make excellent presents for any programmer in your life.
9. Make Your Own Paper
Do you and your pal have a paper fetish?
Actually, they're easy enough to make at home.
You'll require a few items, all of which are available at Arnold Grummer's.
This pastime could end up costing more than you bargained for.
A serious press can set you back close to $350.
On the other hand, you can get started making your own paper with a kit for as little as $70.
Please share in the comments if you have come across a particularly creative paper-based present.