It's crucial to tell stories. Everyone has a story to tell, so using one to provoke emotion or win over a new client has a certain universality to it. With the advent of modern technology, digital tale telling has also emerged.
The goal of digital storytelling is to engage an audience through a combination of narrative and digital media. It's currently trending big in classrooms all across the world. This article introduces 10 web-based resources that can be used without cost in the classroom to create digital stories.
1. StoryJumper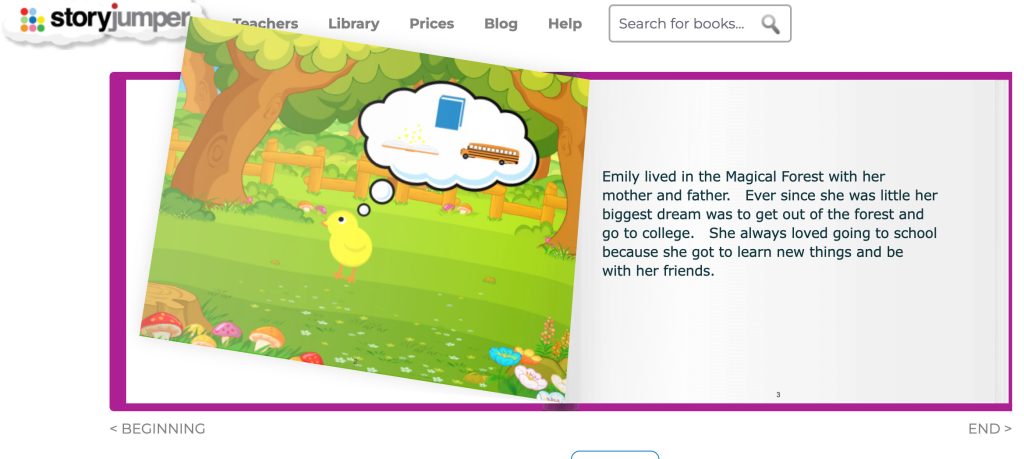 toryJumper is a helpful programme that has a variety of in-built features that may be used to write and illustrate stories. You can utilise the pre-existing images and graphics in StoryJumper, or you can upload your own images to use as backdrops and illustrations.
Whether you choose to publish your book electronically for free or in hardcover for $24.95 or more, the choice is yours.